Attention, speed and proximity
Atención, rapidez y cercanía
Real-time tracking
in real time
With our tracking you will be able to track in real time all your ocean and air freight shipments. You will also receive notifications when there are changes in any of your imports and exports.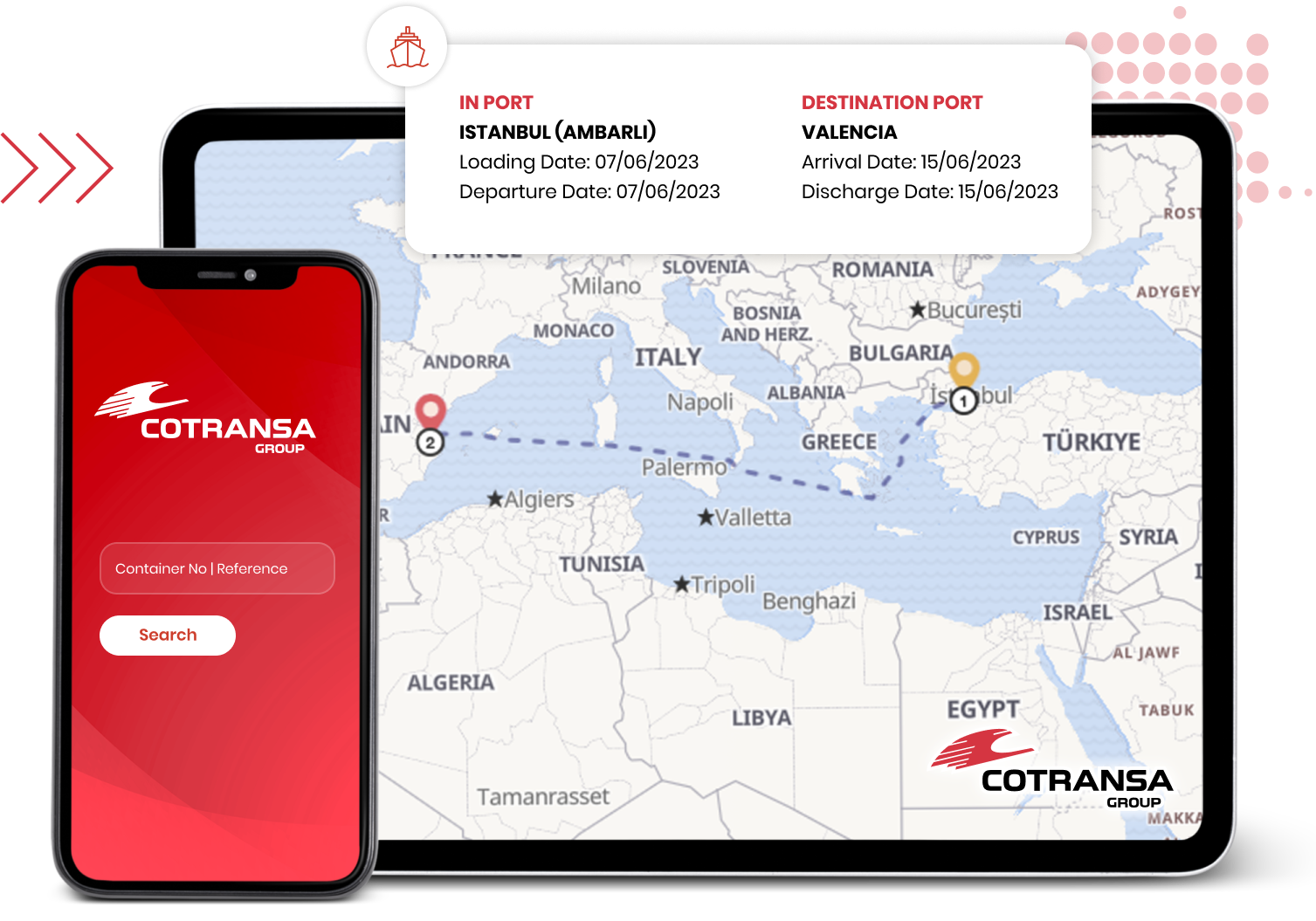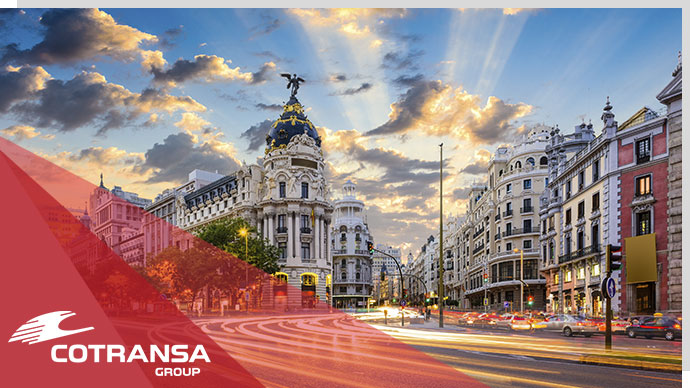 Since 1972
With more than 50 years of experience in the industry, we remain focused on growing and adapting to the new challenges of foreign trade.
Our constant investment in new projects and markets allows us to respond quickly to the changing demands of our customers.

Certificaciones y homologaciones




International
presence
Cotransa Group is present in Spain, Mexico and Cuba. With worldwide presence through the networkers WACO, WCA and SCN.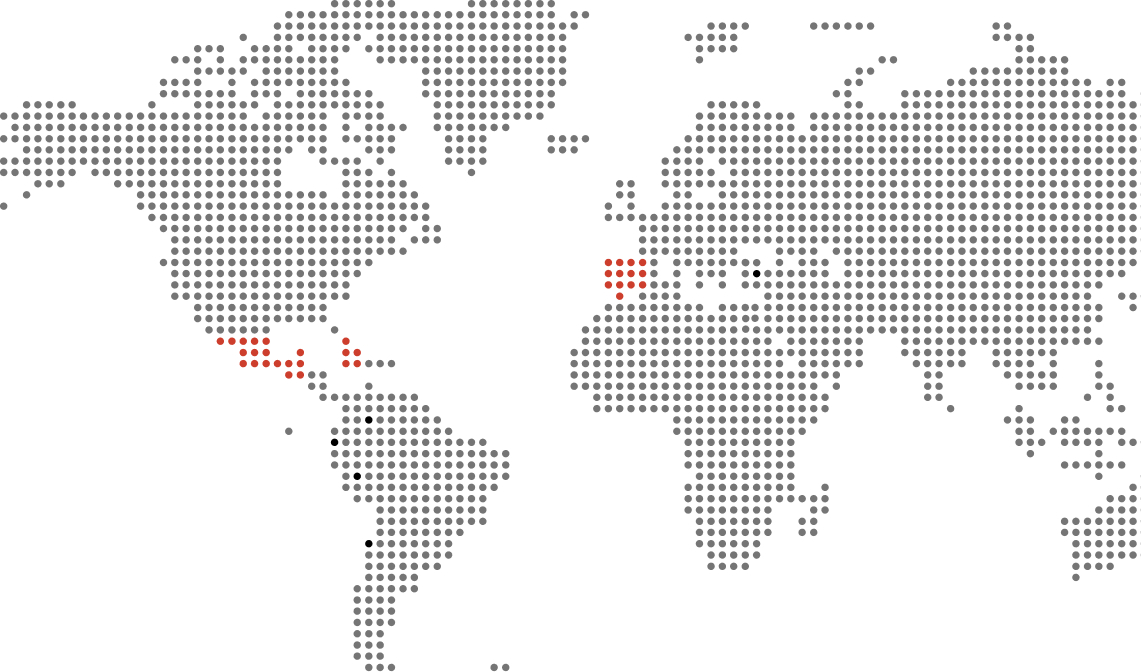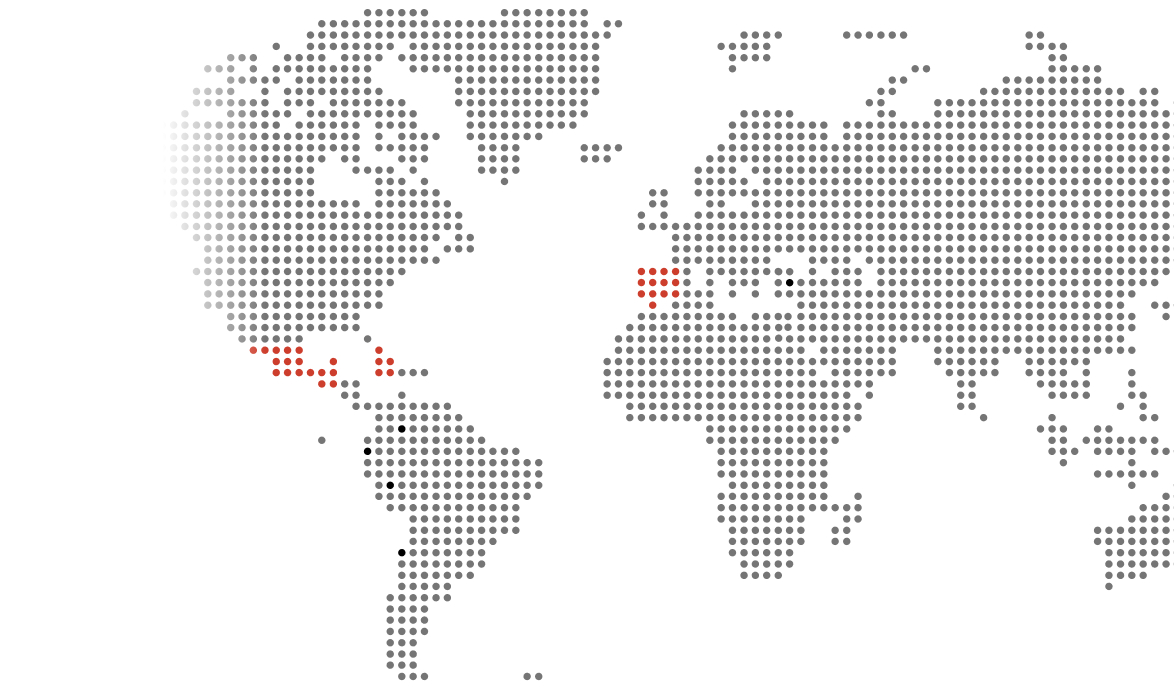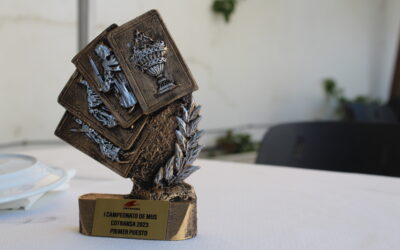 I COTRANSIAN MUS CHAMPIONSHIP Last Friday we celebrated our 1st MUS COTRANSIANO championship 😀 in which we a fantastic afternoon with our colleagues, who once again demonstrated their skill outside the keyboard 😉😎 This team knows how to enjoy! ¡We will repeat very...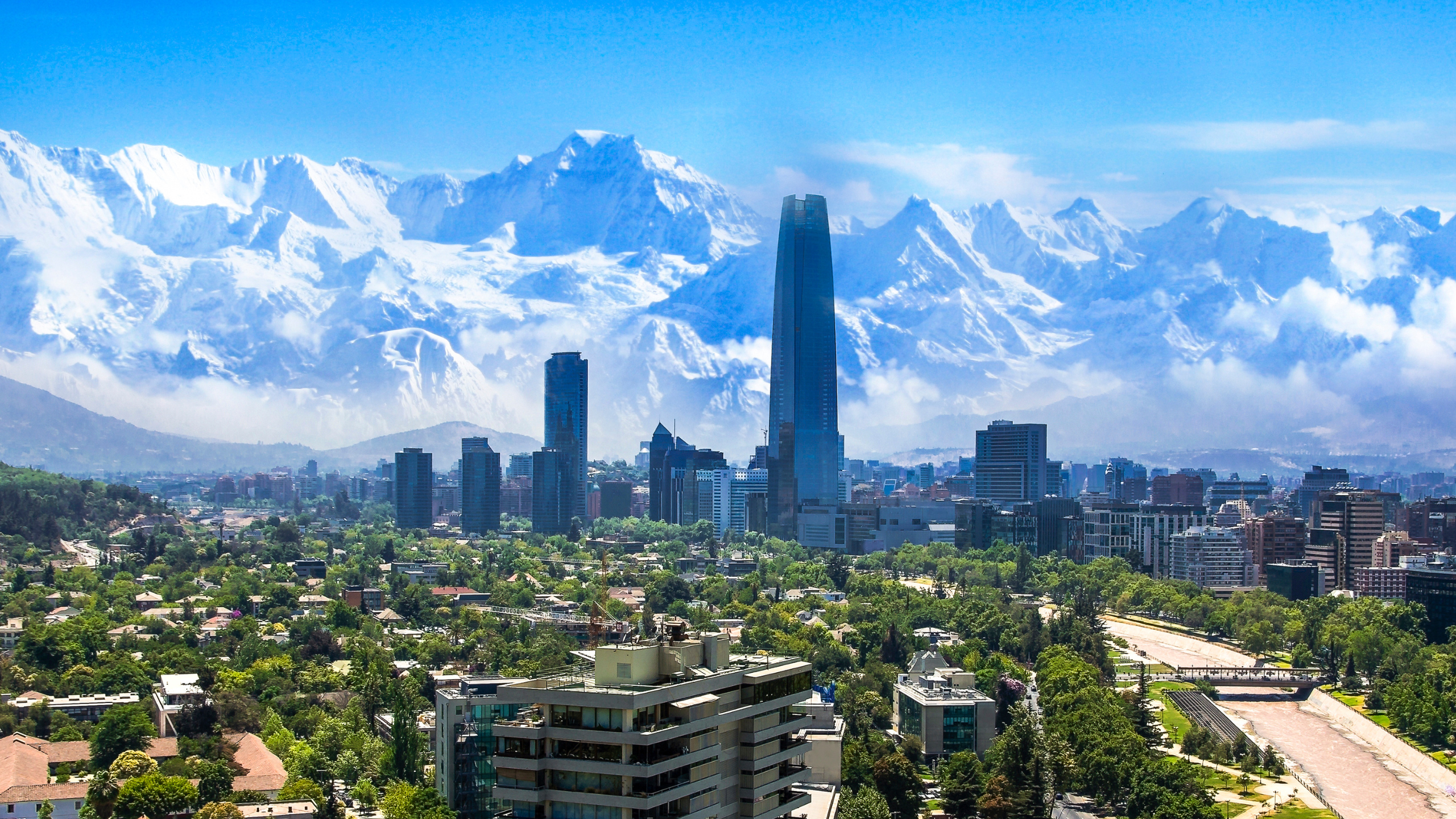 Chile: That's how functions our Prime Latin American service. It is one of the major international markets, as its multiple connections and ports allow it to be a key axis for countries like Spain. Within this scenario we find Chile as a key market for spanish trade,...